WHOLE HOUSE AUDIO & VIDEO
Linder Security Systems is Atlanta's preferred installer for high quality entertainment, including media rooms and integrated, whole house or business audio. Recommending top-selling TV brands like Samsung, and providing wireless and wired speakers by Sonos and Niles, our team expertly crafts custom systems to suit any room or application. What's more, by tying your system into a robust network, we can put complete control of your TVs and entertainment at your fingertips, from any room, or from wherever you are.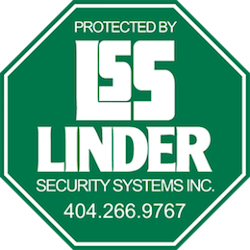 We don't sell TVs, but we recommend outstanding brands like Samsung for every room and every application

LED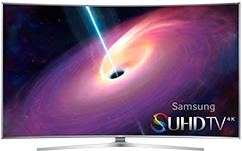 CURVED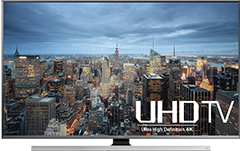 FLAT PANEL
For exceptional audio, Linder recommends equipping your TV with the Sonos PLAYBAR and Subwoofer. For those who wish to experience full surround, we suggest completing your system with in-ceiling rear speakers by Niles.

THAT'S WHAT WE CALL ENTERTAINMENT!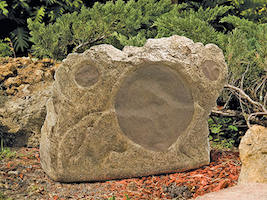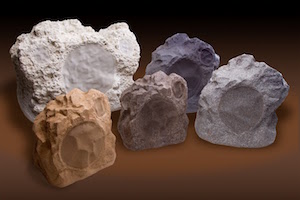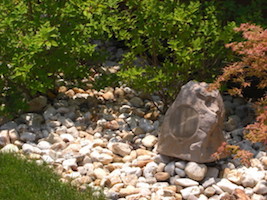 Why compromise the beauty of your outdoor space? Ask about our exterior landscape speakers by Niles.
"I am extremely satisfied with what you have done at my home. I am thrilled to come home to my system, turn it on in just one room or every room, and listen to perfection with no glitches or problems. Thanks for the good product at a good price from good people."
"Our house looked just as nice after our installation as it did when your technicians arrived. Good for Linder, for hiring such quality people…that's something you don't find with every company."
"Just wanted to let you know what a pleasure it has been to do business with your company. Please give my thanks to your team and all the staff behind the scenes at Linder for the professionalism and smoothness of our entire transaction."
"Your company delivered because each one of the employees we worked with delivered both individually and as a team. We thank them for making our purchase a pleasant experience."
"When I purchased my home, and wanted a good alarm system, sound system, and central vacuum, I spoke to several firms, but decided that Linder was the best choice. Todd worked hand-in-hand with me, and gave me everything I wanted at a reasonable price. I have no hesitation in recommending Linder to friends, and look forward to retaining you for future projects."