ATLANTA'S PREFERRED MONITORING SERVICE
Peace of mind comes from knowing that your family, home, and business are monitored 24/7/365 by Linder Security's award-winning, UL listed monitoring station. Because time is of the essence, our state-of-the-art monitoring center exceeds all industry standards in response times for police, fire and medical emergencies. Landline, cellular, and internet monitoring is available, starting at only $19.95 Per Month, and with No Long-Term Contacts Required!
Have an existing monitoring contract with another company? Switch to Linder today and for receive Three Months Free.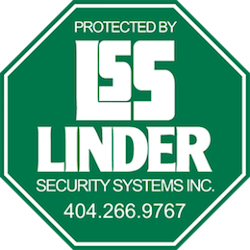 RESIDENTIAL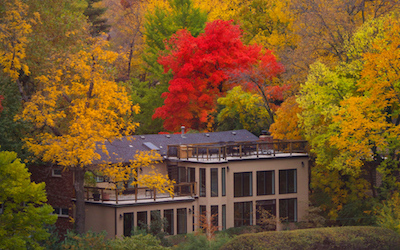 COMMERCIAL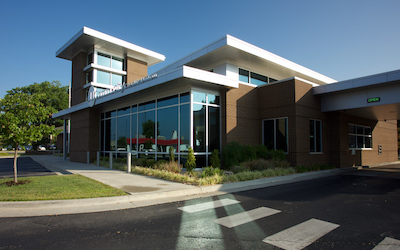 For Virtually Any Alarm System. From Just $19.95/Month!
Whether you are a home or business owner, Linder provides solutions that will fit your needs.
We can activate and monitor your existing system, or build and install a new system from scratch.
NEED TO UPGRADE YOUR CURRENT ALARM SYSTEM?
"I would like to let you know how very impressed I have been with my change of monitoring service to Linder. We were customers of a competitor for over 17 years, and their service took at least five minutes to get a response, while yours responds within seconds. Thank you!"
"Thanks to Linder, we have new 'brains' in our system and a newly signed monitoring contract. If the three individuals we worked with are indicative of the way Linder does business, I can't wait to face a challenge with you. Working with people who realize that excellent service and competence are a winning combination is fabulous."
"I want to thank you for your help in getting my account initiated, starting with the initial explanations and services calls, to your prompt and gracious resolution of a billing question. Your courteousness and helpfulness confirm my decision to change my security monitoring services to Linder."