ALARM SYSTEMS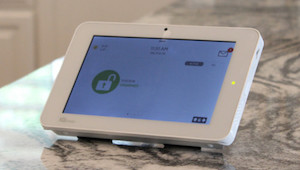 Our team of security experts provide free consultations in order to design custom solutions that will fulfill your unique security and monitoring needs.
HOME CONTROL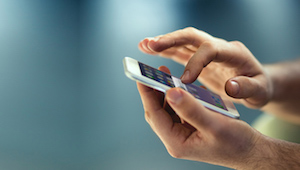 Now you can control your security and home systems remotely, using your smartphone, tablet, laptop, or other Internet-based device.
VIDEO SURVEILLANCE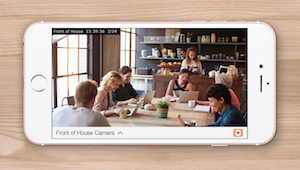 We make video surveillance easy with indoor & outdoor, enterprise class solutions, featuring High-Def IP cameras that deliver crystal-clear images.
ENTERTAINMENT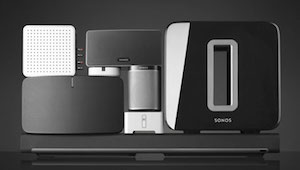 From whole house distributed audio, to custom TV installations, Linder provides Atlanta's very best custom solutions, and at prices that won't break the bank.
NETWORKS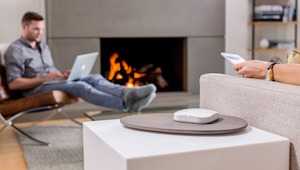 A robust network is the backbone of every security & entertainment system. Our high output wireless solutions ensure seamless roaming between access points.
MONITORING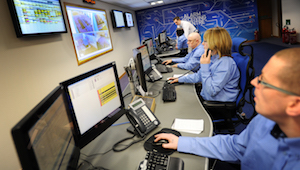 Switch from your current provider to Linder Security today and for a LIMITED TIME ONLY, you will receive three months FREE alarm monitoring!
"Your camera system and video monitoring saved us this morning! At 4:45 am, the central monitoring station called to notify me that two men were running down the driveway toward our house. The operators warned the perpetrators through our outdoor speakers to leave the property immediately, and they ran away! Because of the camera system, we were able to provide the police with a description of the two men, and the type of car they were driving. I'm glad to report that they were caught…score one for the good guys!"
"I will be forever grateful for your help in restoring the security system so quickly at my listing after the recent lightning storm. I know how busy you and your staff are at this time with all the outages across the city, and appreciate that you went out of your way. It's no surprise that Linder Security enjoys such an outstanding reputation in Atlanta!"
"I am extremely satisfied with what you have done at my home. I am thrilled to come home to my system, turn it on in just one room or every room, and listen to perfection with no glitches or problems. Thanks for the good product at a good price from good people."
"Our house looked just as nice after our installation as it did when your technicians arrived. Good for Linder, for hiring such quality people…that's something you don't find with every company."
"Just wanted to let you know what a pleasure it has been to do business with your company. Please give my thanks to your team and all the staff behind the scenes at Linder for the professionalism and smoothness of our entire transaction."
"I would like to let you know how very impressed I have been with my change of monitoring service to Linder. We were customers of a competitor for over 17 years, and their service took at least five minutes to get a response, while yours responds within seconds. Thank you!"
"Your company delivered because each one of the employees we worked with delivered both individually and as a team. We thank them for making our purchase a pleasant experience."
"Thanks to Linder, we have new 'brains' in our system and a newly signed monitoring contract. If the three individuals we worked with are indicative of the way Linder does business, I can't wait to face a challenge with you. Working with people who realize that excellent service and competence are a winning combination is fabulous."
"I want to thank you for your help in getting my account initiated, starting with the initial explanations and services calls, to your prompt and gracious resolution of a billing question. Your courteousness and helpfulness confirm my decision to change my security monitoring services to Linder."
"When I purchased my home, and wanted a good alarm system, sound system, and central vacuum, I spoke to several firms, but decided that Linder was the best choice. Todd worked hand-in-hand with me, and gave me everything I wanted at a reasonable price. I have no hesitation in recommending Linder to friends, and look forward to retaining you for future projects."