RECOMMEND THE BEST TO YOUR CLIENTS
At Linder Security Systems, we understand the importance of referrals and repeat clients as it relates to the success of your business. This is why you should only recommend the very best services to your clients. For over 35 years, we have been providing affordable, custom security and entertainment solutions, and exemplary customer service. Whether you're a builder, real estate agent, architect, or designer, recommend Linder…and be rewarded. Complete the short form below and we'll send you the details!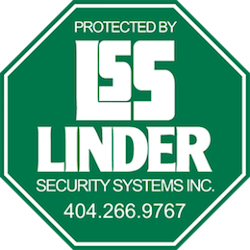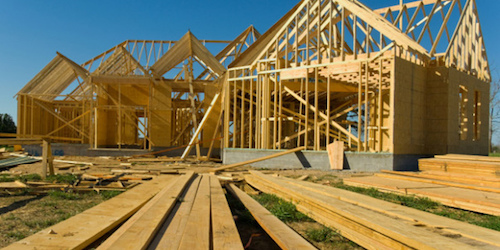 Special discounts available, plus inexpensive leased video monitoring systems to protect your building site during construction.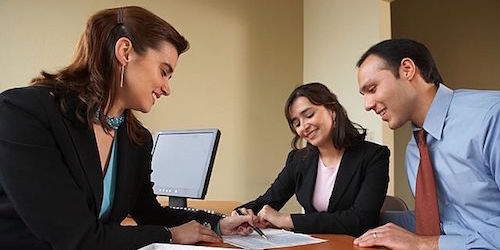 Receive referral fees/rewards for recommending Linder security and entertainment solutions to your real estate clients.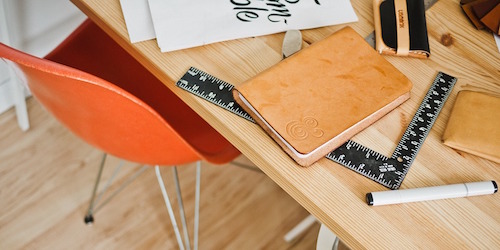 Experience the advantages of drafting Linder's home and business security & entertainment solutions into your plans.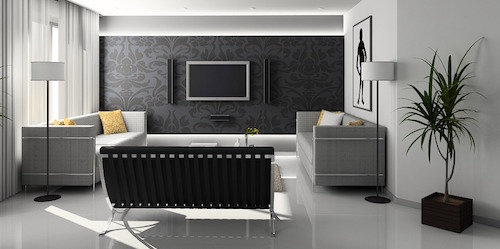 Complement any interior or room design with our state-of-the-art security & entertainment, and be rewarded!
Tell Us A Little Bit About Yourself