INDUSTRY-LEADING SURVEILLANCE SOLUTIONS
Video surveillance provides an important layer of security for your home or workplace, and can also act as an effective, visible deterrent to would-be criminals and intruders. Linder Security Systems is a proud provider of Digital Watchdog and Bosch, the industry leaders in digital recorders, surveillance cameras and related management software. Our complete security and surveillance solutions offer the ultimate in performance and reliability, with stunning image quality and advanced hardware capabilities that are scalable for any size application. What's more, our Home Control solutions allow you to view and manage your cameras remotely, from wherever you are. Schedule your FREE consultation today!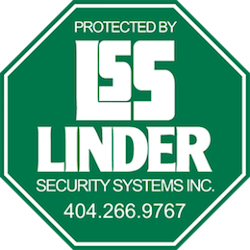 COMPLETE IP SOLUTIONS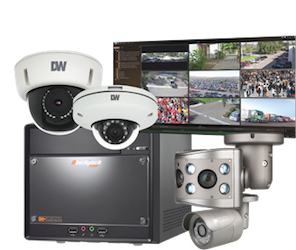 DW's complete IP enterprise megapixel surveillance solution includes Blackjack™ network video recorders (NVR), Spectrum™ video management system (VMS) for server, mobile and on-camera control, and MEGApix™ single and multi-sensor cameras, and edge camera systems. This complete solution can be tailored to your unique needs for any project.

MONITORED SOLUTIONS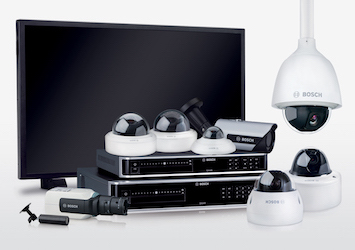 With cloud-based services from Bosch Security Systems, central monitoring stations (CMS) can now take advantage of the growing trend of video monitoring. The Bosch solution brings state of the art video surveillance to CMS while greatly reducing the costs and risks associated with new technology deployments. *Additional monitoring costs apply.
Cameras • Recorders • Video Management Software
Whether you are a home owner or business owner, Linder Security Systems provides advanced, reliable video surveillance solutions that are custom tailored to fit any size project or application.
"Your camera system and video monitoring saved us this morning! At 4:45 am, the central monitoring station called to notify me that two men were running down the driveway toward our house. The operators warned the perpetrators through our outdoor speakers to leave the property immediately, and they ran away! Because of the camera system, we were able to provide the police with a description of the two men, and the type of car they were driving. I'm glad to report that they were caught…score one for the good guys!"